Generate QR codes easily with

this

software.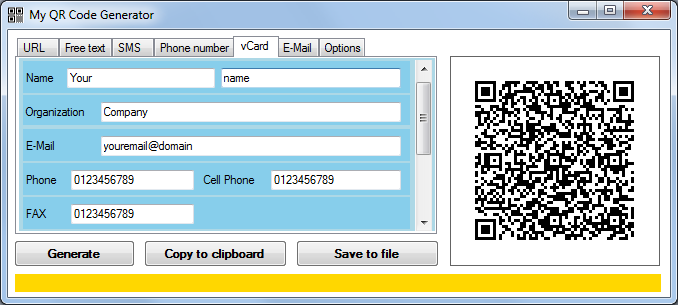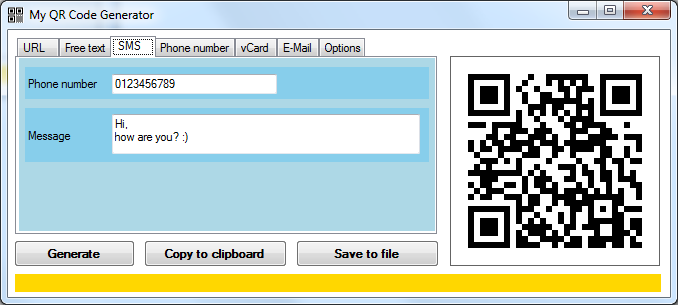 You can generate QR images for:
- website urls
- wifi access
- sms
- phone numbers
- vcard
- payment requests
- free text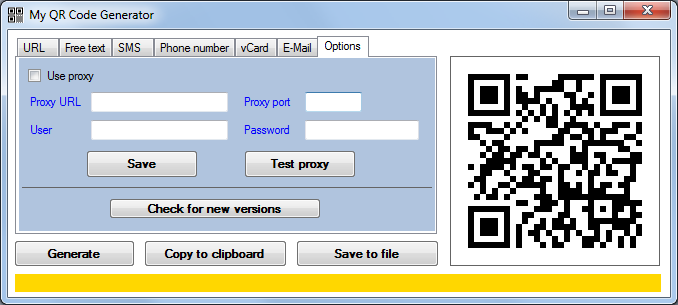 Generated images can be saved to file or copied to clipboard.
Firstly, you need to install .NET framework 3.5 on your PC or May be this will already in your PC.